Our World-Class Dentistry
Our Dental Clinic
London Specialist Dentists clinic provides with General, Cosmetic, Holistic and Specialist Dentistry such as Periodontology, Implantology, Orthodontics, Invisalign, Endodontics, Oral surgery, and Prosthodontics.
In order to provide our patients with the highest level of quality dental treatment and to fulfil their expectations, our clinic utilises the latest technology and state-of-the-art equipment.
Our mission is to provide our patients with excellence in dentistry to the highest level, to bring about a new vision and expectation in dental care, and to pursue our guiding principles with passion, honesty and integrity.
Leading Holistic and Cosmetic Dentistry in London
London Specialist Dentists Clinic is modern and contemporary centre which offers state-of-the-art cosmetic dentistry, holistic dentistry and other general and cosmetic dental treatments in London. The availability of advanced cosmetic dentistry delivered by our highly skilled and experienced dentists in London are affordable for most of the patients looking for reasonable prices.
Our dedicated professional team offers all the dental treatments such as high-quality premium ceramic crowns and bridges, porcelain veneers, teeth whitening. Our cosmetic dentists are trained in some of the world's leading cosmetic academies and are member of the American Academy of Cosmetic Dentistry (AACD).
Our Specialties & Dental Treatments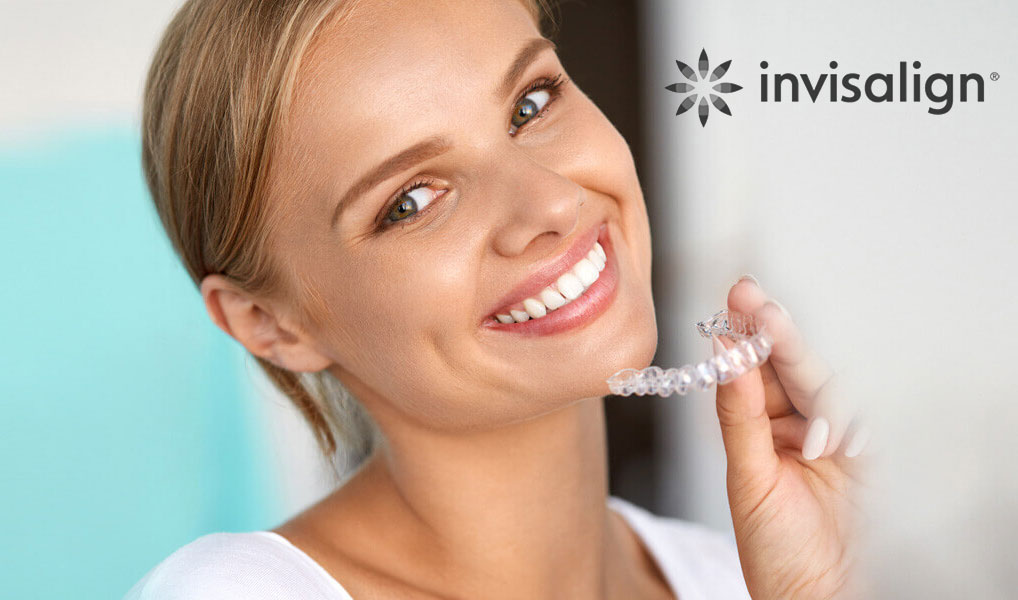 Clear dental aligners and invisible braces.
Confident smile is the most attractive feature.
Investment in your future overall dental health.
Discover Invisalign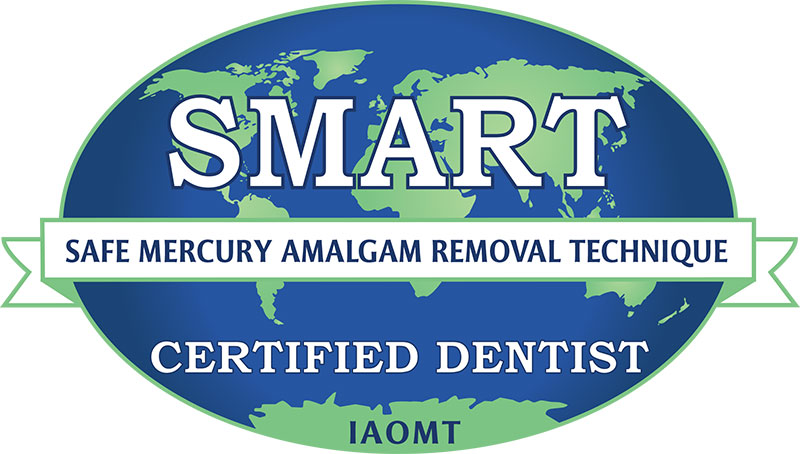 Our holistic and biological dentists are SMART certified
by the International Academy of Oral Medicine & Toxicology (IAOMT), the leader in holistic and biological dentistry.
Discover Holistic Dentistry
Join Our Patients Who Recommend Us
It is great to know you are in good hands and that the dentist tries to do everything they can to rescue your own teeth rather than jumping to a more expensive procedure. A huge thanks to Dr Nico Kamosi.
In terms of the clinic, it's located in Knightsbridge / Kensington and is very clean and calming environment which definitely helps when you have numerous visits to complete your dental work.
I am delighted to say that Dr. Nico Kamosi is the best dentist in Knightsbridge, a brilliant cosmetic dentist, it is a pleasure to be one regular patients, past procedures have included root canal treatments , white fillings, teeth whitening…
The work carried out by Dr Nico Kamosi is excellent and of a extremely high standard. I highly recommend London Specialist Dentists to all my close friends and family.
An absolutely gem of a human being, super professional dentist London, highly bespoken in the dental industry, and a very experienced dental specialist.
London Specialist Dentists can be chosen and trusted for any sort of dental treatment, as shown on the website, leaving one with peace of mind, and satisfied. Highly recommended – 5 stars.